Serve Week 2013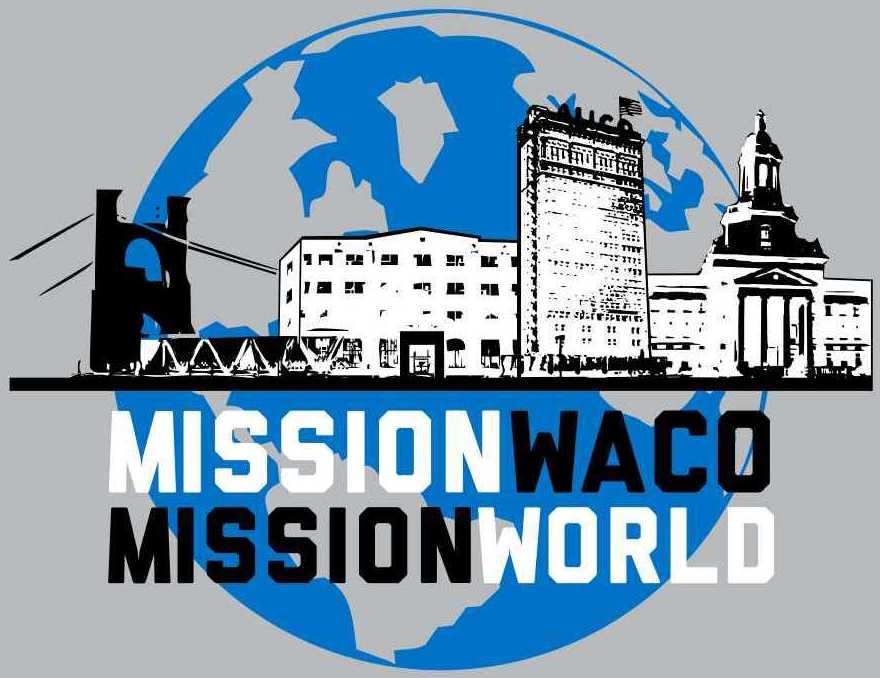 June 30-July 4
Waco, TX
Cost: $100
WHO: All youth (completed 7th-12th grade)
COST: $100 per person (includes all meals, t-shirt, lodging)
HOUSING: Mission Waco Dormitory
DOWNLOAD THE SERVE WEEK BROCHURE FOR ALL DETAILS RELATED TO THE TRIP!
MISSION WACO: Mission Waco began in 1978 with Jimmy and Janet Dorrell being called to live among the poor and help bring the "good news" through relationships and empowerment opportunities. Mission Waco's programs were built around three goals: 1) relationship-based, holistic programs among the poor and marginalized, 2) mobilizing middle-class Christians toward "hands-on" involvement, and 3) addressing some of the systemic issues which disempowered the poor. As volunteers, interns, and donations increased, and as local gaps were identified, additional programs were added to the existing children and teen programs. Today, there are some fifteen programs for all ages and a staff of twenty persons. A board of twenty Christian men and women from different churches oversee the direction.
WHAT ARE WE GOING TO BE DOING? We will be doing service projects in the morning and leading a street camp in the afternoon. We will also lead a Chapel service one night and other things needed from Mission Waco.
REGISTRATION INFORMATION: Money and online registration is due by June 23rd. (Must have a 2013 SOBC Transportation/Medical Form on file at the church.) There is also a Mission Waco permission slip that all participants must sign. All forms can be downloaded below.
SERVE WEEK MEETING: We will have a Serve Week meeting for all attending participants and parents Sunday June 23rd at 5PM in the gym. We will go over last minute items, schedule and other things related to the trip, w will also be setting up a time for us to do some preparation for the Street Camp.