Vacation Bible School 2017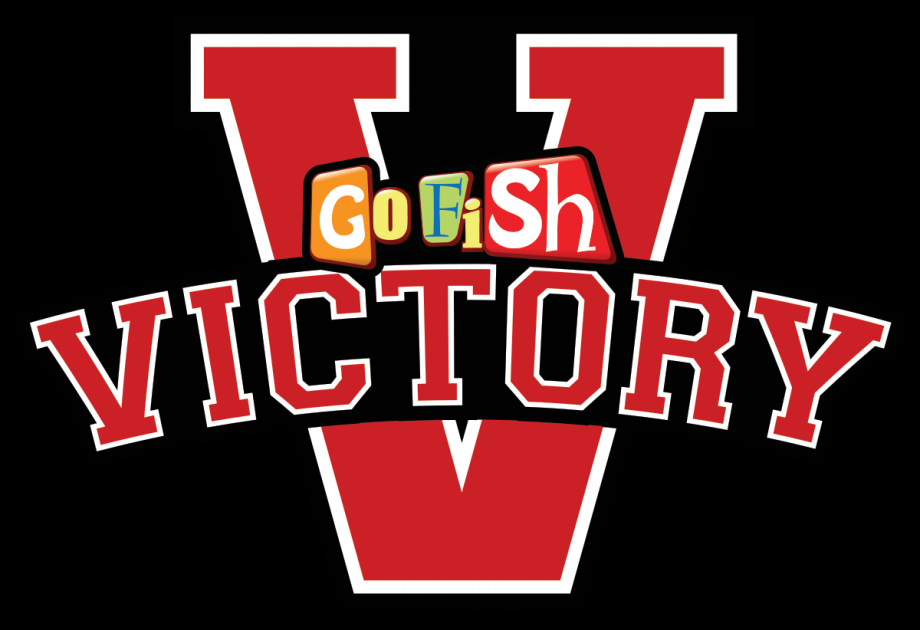 June 25-June 29
6PM-8:30PM
VBS is open to all kids completed Kindergarten - completed 6th grade


All students will be dropped off and picked up from the Worship Center.
Overview:
The Bible is filled with examples of God's people shouting and cheering in response to His mighty acts of power. Victory invites children to do the same by remembering who God is, what He's done, and what He plans to do!

Day 1- Victory through Courage (VBS Shirt Day)
Day 2- Victory through Obedience (Biggest/Craziest Fan Day)
Day 3- Victory through Faith (Team Jersey Day)
Day 4- Victory through Unity (Favorite Sport Character Day)
Day 5- Victory through Jesus (VBS Shirt Day)
You are not going to want to miss out on this! Register today!