VBS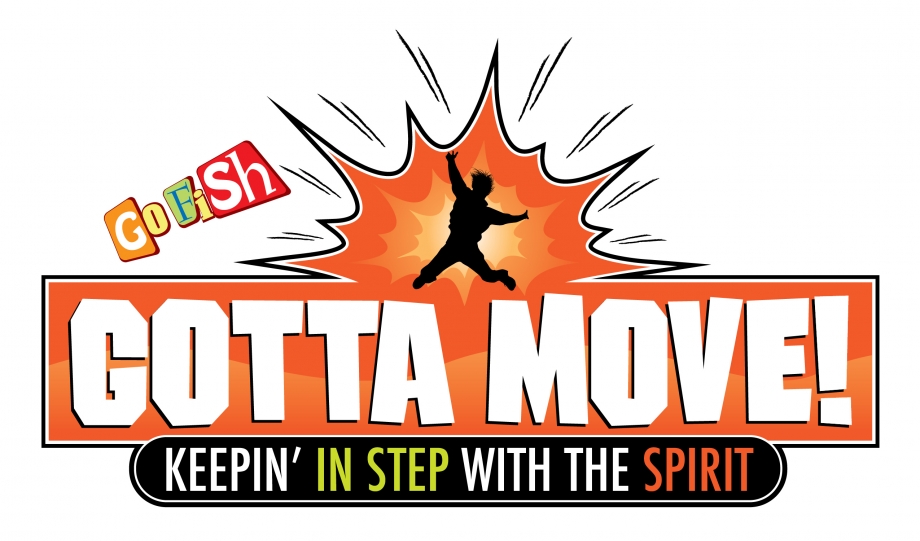 Vacation Bible School 2013
June 24-28
9AM-NOON





To register your student online click here.
To register as an adult volunteer online click here.

VBS is open to all kids from pre-K (5 years old by September 1, 2013) - completed 6th grade.
Overview: As you well know, moving is something that children understand really well! Following Jesus means taking action. As we walk with God, He lets us know where to go through His Word and by the power of the Holy Spirit. God gives us everything we need to walk with Him, however, we need to "keep in step" (Galatians 5:25) and do our part. When we are faithful, God produces the fruit of the Spirit in our lives as well. These fruits will be emphasized throughout the Gotta Move! experience.
Day 1: His Grace, Our Obedience
Day 2: His Word, Our Commitment
Day 3: His Son, Our Response
Day 4: His Forgiveness, Our Repentance
Day 5: His Spirit, Our Trust


You are not going to want to miss out on this! Register today!