The Children's Ministry at South Oaks Baptist Church provides quality Christian programs and education...
"So they may have complete confidence that they understand God's mysterious plan, which is Christ Himself. In Him lie hidden all the treasures of wisdom and knowledge." -Colossians 2:2-3
Our goal is that children will find Jesus and develop a clear understanding of what He did for them on the cross and how they can have a personal relationship with Him today. Through creative programming and numerous special events, the children at South Oaks have fun learning about God's plan for their lives.
Theologically sound curriculum's are used to expose children to God's Word and equip them to face the challenges and temptations of today's world. Developing confidence in the Father's plan for their lives is critical in growing strong Christian kids. Adult leaders are committed and trained to guide children in a growing relationship with Him.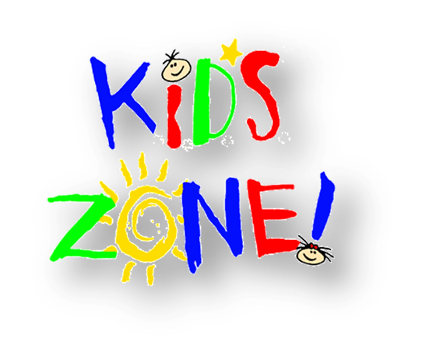 Click on the logo to see the many opportunities for children!
Children's Ministry Opportunities


SENSATIONAL SUNDAYS Bible Study Hour All children in 1st - 6th grades are encouraged to ...

more

---

VBS


Vacation Bible School 2017 June 25-June 29 6PM-8:30PM VBS is open to all kids completed ...

more

---